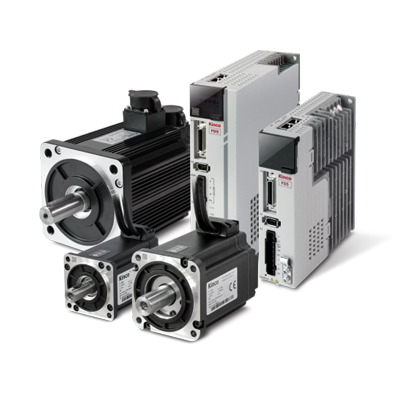 Product Description
Our design concept originated in Germany; support a variety of communication options such as pulse and Modbus/CANopen/EtherCAT/Profinet bus.
It can drive all kinds of servo motors and stepper motors, including rotary servo motors, cablear motors, direct drive motors, etc.
It is widely used in the logistics AGV, 3C, medical, new energy, and machine registry industries.
The product meets international quality and design standards, which is the first choice for international brand servo ODM.
Request A Quote
FD5 Servo System